Virgo Weekly Horoscope for 27 May - 2 June
Magic Horoscope's most important predictions for this week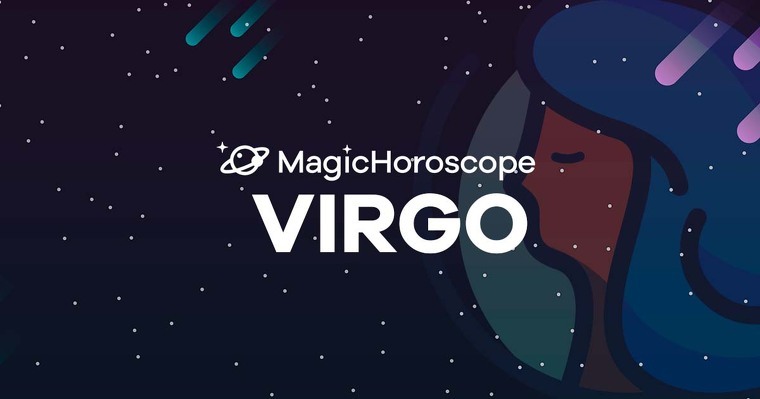 |
Love
You don't pay any more attention to the comments that want to break your stability. You're really committed in a relationship that is going the good direction and has many possibilities of having a happy ending.
You will try everything to make your partner happy, even if this means leaving your friends behind or moving to a different city. You don't want anything to interfere in your relationship.
Your partner was by your side when you needed it and you feel like you are kind of in debt with this person. You feel like it's your soulmate.
Single Virgo, you might meet someone younger. Don't be scared, it's not anything negative. This person can bring many positive things to you, especially illusion and the wish to fall in love again. You feel ready to begin a new relationship.
NEW AND FOR FREE: Receive your Virgo Horoscope on your phone. Click here!
Money
You feel you need to get out of your comfort zone, especially if you've spent too much time in the same company. Do as much as you can to take part in social events and interact with all types of people, you never know where you can find a job offer. A close friend of yours might offer you a place in their company.
You don't think about lending money to anybody, especially after the bad experiences you've had in the past with some people you know. After lending them some money you had a hard time to get it back and you had to ask for it in more than one occasion because they didn't even consider returning your money to you.
You know money is to spend it on what you need, not to let others live better than you.
Health
When you start a treatment you must continue with it until the doctors tell you to. Be patient because the results might take longer to arrive, so don't stop it before time and don't try other alternatives.
You need to go to the dentist from time to time, just for a check-up and dental cleaning. It's a routine procedure that shouldn't bother you.
You will hardly have time to sit down to eat, but it's worth it to find a moment, even if it's half an hour, to eat with your family. If it were possible, you should also try to find time for a 20 minutes nap before so you face your evening with more energy.