Virgo Weekly Horoscope for 29 July - 4 August
Magic Horoscope's most important predictions for this week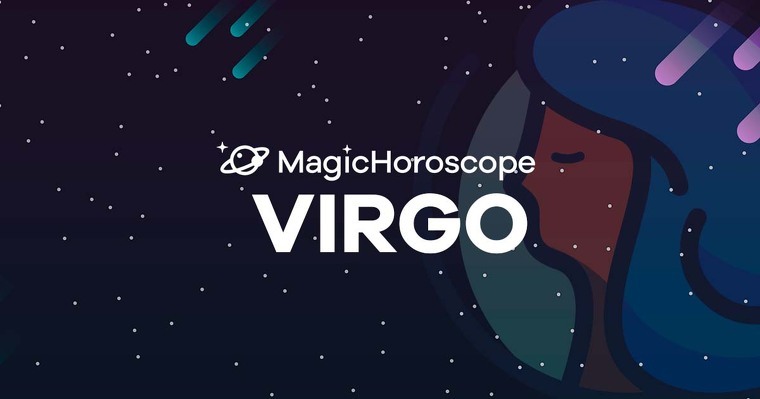 |
Love
The stars will be by your side this week so you will be able to convince your partner to do anything you want. Do you want your partner to move with you or have children? You will probably receive an affirmative answer, so let's celebrate!
You haven't been together for very long, but they seem willing to do anything they can to make you happy. Don't ask for anything impossible.
If your heart is free right now it's because you want it to be. There are lots of people around you who are interested in you, but nobody seems to be right for you. Maybe you're too demanding and nobody meets your expectations.
You don't want to commit the same old mistakes, that's why you take your time before starting any relationship.
NEW AND FOR FREE: Receive your Virgo Horoscope on your phone. Click here!
Money
You will find the stars' energy very useful, it will help you go through the exams and job interviews you have these days.
Now is the moment when you start receiving the benefits of your past actions. You will be aware of how worth was the effort you put on your projects.
You might be very comfortable in your current job, but you will receive offers from other companies. It's a way of knowing the situation right now, and it could even be useful to ask your bosses for more money. You will see that other companies offer a higher salary to their workers.
Get ready to face a series of payments you didn't expect. You will have to pay at the end of the week so your weekend will be affected. Don't forget to return some money you had borrowed and that someone around you desperately needs right now. If you are not asked this money back it's because the other person feels embarrassed to ask you.
Health
You might wake up stressed in the middle of the night. It's a symptom that something is worrying you a lot and you can't find a solution. Maybe it's a delicate issue you've been dealing with for a long time.
You're always very caring about those around you, but it's also time to care about yourself as well. Go to the doctor and have a check-up done, even if it's just to confirm how healthy you are.
You need to get out more often to distract yourself. There are many activities you stopped doing because you didn't have money or time. You can do them again now. You feel a strong satisfaction with activities connected to arts and culture.