Virgo Weekly Horoscope for 3 - 9 June
Magic Horoscope's most important predictions for this week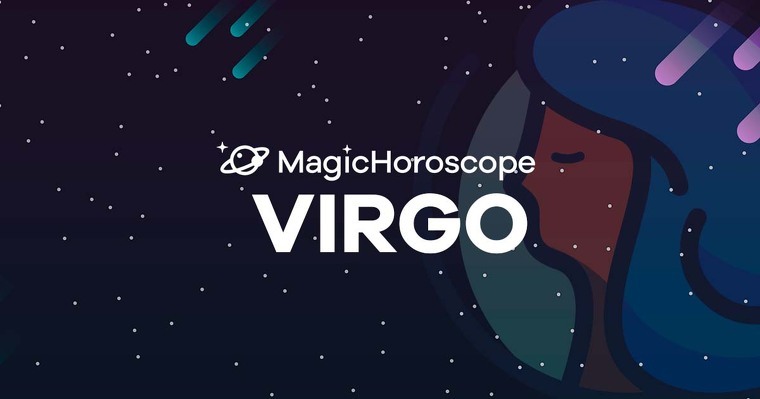 |
Love
You feel quite disappointed in your love life. The person you love has cornered you up to the point you don't feel part of their priorities anymore. This person prefers to meet friends or other people rather than staying with you.
Take note of everything that's happening now, when this person tells you to be more affectionate you can remind them of this distant behaviour they've had.
If you're single you'll see how an old lover reappears in your life and brings illusion back to you. They will contact you with a message or a phone call, and they seem willing to start from zero again. You should think carefully if suffering for this person again will be worth it.
You're definitely not closed to love.
NEW AND FOR FREE: Receive your Virgo Horoscope on your phone. Click here!
Money
Be careful with your expenses. You seem like a wealthy person, paying with your credit card, but the truth is you have a poor salary that doesn't let you have savings. If you don't want to have a surprise at the end of the month, opt to pay in cash.
You're considering a little change in your career. Right now you're thinking about recycling yourself and learning another job. You love a good challenge and you think you can fit anywhere without a problem.
This way you could have more options. You've thought about creating your own business sometimes, but when you see all the paperwork you have to do and the taxes you have to pay, you back down. You will try in the future if you have the opportunity.
Health
Your frequent parties and nights out will end up taking their toll. Whenever you drink in excess, you'll feel you can't wake up the day after, and being a functional being is going to be difficult as well.
You think you can have fun, but there are some limits. If you have to go to work tired and feeling bad, you won't be productive at all and the day is going to feel too long.
This week you'll feel some type of discomfort. Instead of taking your usual painkillers, it's time you visit the doctor, especially after you feel the symptoms repeating quite often.