Virgo Weekly Horoscope for 30 September - 6 October
Magic Horoscope's most important news for this week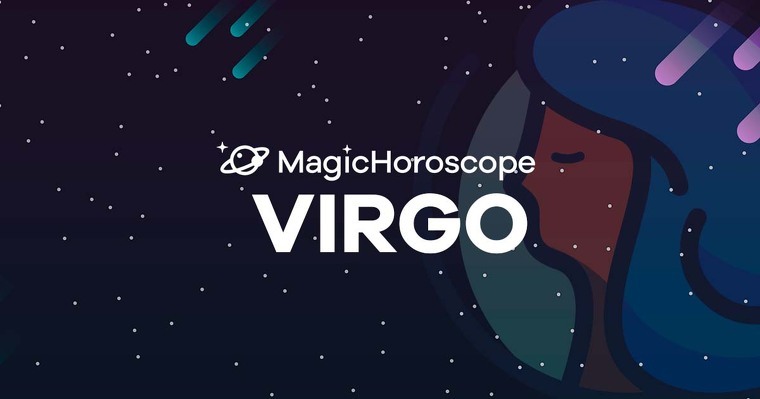 |
Love
Single Virgo, you will be surprised to feel a great attraction to someone who's just arrived in your life. You know there's a special chemistry between the two of you, the way you look at each other could melt an iceberg and the common interests you have could be a sign of great happiness in the future.
This week you will have moments when you will feel somehow capricious, you will wish to do things as you want them and to have your partner bend to your will.
There could be some confrontation between you two, Virgo, but this will make you feel scared and insecure, you will want to stay away from any type of conflict. You prefer silence than arguments.
You will learn that everything you do has its consequences and you can't always get away with everything, you can end up hurting someone. As a consequence of this astral agitation, don't be surprised if this week you're not that willing to make love with your partner, Virgo.
NEW AND FOR FREE: Receive your Virgo Horoscope on your phone. Click here!
Money
The matters of the heart will be quite turbulent this week between September and October; however, you will be luckier when it comes to finances.
Professional entrepreneurship will become favourable, it's time you begin with that business you've spent so long thinking about, or at least talk to wealthy people who could become investors. You will have good ideas and sooner or later, they will cause an impact on your bank account.
This means you can relax a little bit, let things flow and you could even get yourself a present (don't you think you deserve one?).
As the days go by, you will find the solution to some doubts that keep you restless from time to time, such as the renovation of your contract once it expires.
Health
The situation of your love life is taking a toll on your self-esteem, Virgo. You will doubt your parenting skills and you will be afraid of thinking that your bad decisions could harm your children.
It's paramount that you look after your mouth health, toothaches can become really painful. If you think something isn't working as it should make an appointment with your dentist so that you get your teeth checked.
You will be a very sensible Virgo and you wouldn't jeopardize your health, you won't do any activity that goes against your personal safety.