Virgo Weekly Prediction for 4-10 March
Magic Horoscope's most important news for this week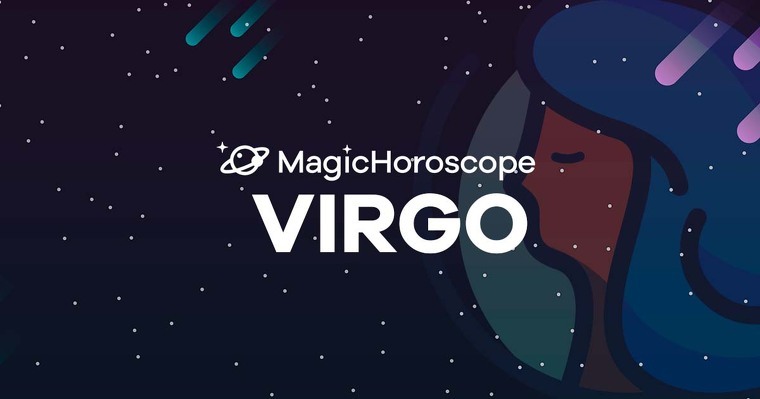 |
Love
It is necessary to improve the sentimental terrain. Show more how you feel about the person next to you. Even if your behavior is admirable and you do everything s/he asks you to do, s/he also wants you to show them the passion you have inside.
Right now you're too relaxed because you think it will never leave your side and that's why you no longer manage as before. To go out with your partner you put on the first thing you find in the closet.
For the good functioning of yours also it is necessary to bet clearly by sex. Although it is not the most important thing, it does contribute to improve the relationship.
NEW AND FOR FREE: Receive your Virgo Horoscope on your phone. Click here!
Money
Virgo, you're getting more and more lively at work, the tasks entrusted to you by your superiors are linked to your knowledge, so you'll feel very comfortable. You will solve them too easily and that will give you a good image from the outside.
You will be a fundamental piece for your company to obtain more income. At all times you contribute new things and you know that new technologies are essential to keep moving forward on the right track.
As for expenses, you'll be a bit more restrained after a time of many purchases, where you left the credit card low minimums. Now it's time to tighten your belt and leave the whims for another time. You will control in detail every coin that comes out of your pocket.
Health
Do you know how many hours you spend sitting or lying on your couch at home? Although your body asks you to rest, you can't exceed the rest time. It's time to get up and start going to the gym, especially if you've already paid your tuition.
Look for a schedule that suits you and allows you to do an hour of training. But don't try to emulate anyone, because every person is different and you need to start practically from scratch.
In order to perform the exercises correctly, it is best to put yourself in the hands of the gym staff to guide you and advise you on the most suitable machines for your physical conditions.
If you decide to go on your own you could end up injured and with little desire to return to training. Consistency will be essential for progress.