Virgo Weekly Horoscope for 4 - 10 May 2020: You will be very generous
You may not want to admit it but there's a fire inside of you that will make you look for some company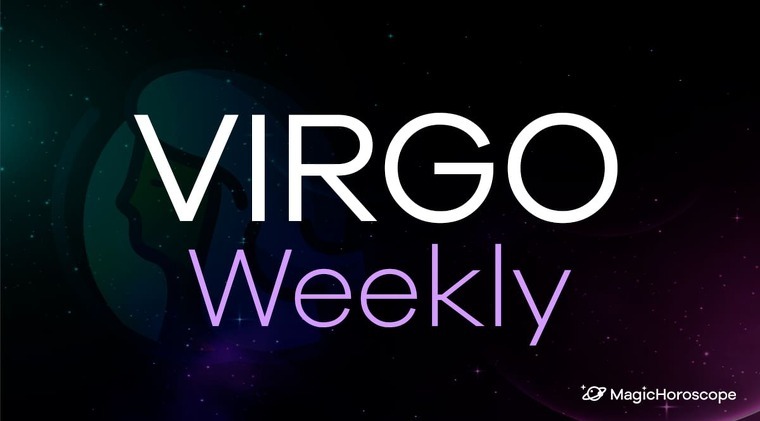 |
There is a motto in astrology that says, "Universal judgement overrides individual judgement". In these agitated days when the world is uniting to fight the pandemic, read our prediction carefully but always be aware of the indications of the authorities.
Love
There are some black clouds on your sky, Virgo. This means that your interests and wishes could be a little different from your loved ones'. If nobody gives in there could be a conflict. However, even if the week looks a little bit stormy, everything will calm down by the end of the week.
Once peace and love are present in your life again, make an effort to maintain this harmony during all the following days.
Single Virgo, you will be bolder and sweeter. You may not want to admit it but there's a fire inside of you that will make you look for some company. You will go crazy trying to find someone who fits your description of beauty but you will always remember that the most important is the inside.
DON'T MISS OUT ON THIS 🔴: Join the VIRGO MAGIC HOROSCOPE Facebook Group
Money
Don't take too many responsibilities at work because you won't be able to do everything. Your confidence makes you think you're like a superhero capable of everything; as if your energy levels made you feel focused all day long.
You will finally pay off a debt. This leaves your economy in a pretty healthy state.
You will be one of the kindest signs of the Zodiac and many Virgos will donate some money to a charity of their choice. Other Virgos will decide to spend their time helping those in need.
Health
The Stars advise you to chill and slow down if you don't want to get stressed these days. Remember that you don't have to do everything at once. Just do one thing at a time but well done and without getting stressed about it.
You may have hearing problems so avoid noisy environments. Also, control the volume of speakers in the car or when listening to music with headphones.
Life will give you an opportunity to abandon those habits that are negative for your health. You know them: taking food from the fridge when nobody's looking or bingeing on sweets and chocolate to calm down your anxiety.