Virgo Weekly Horoscope for 5 - 11 August
Magic Horoscope's most important predictions for this week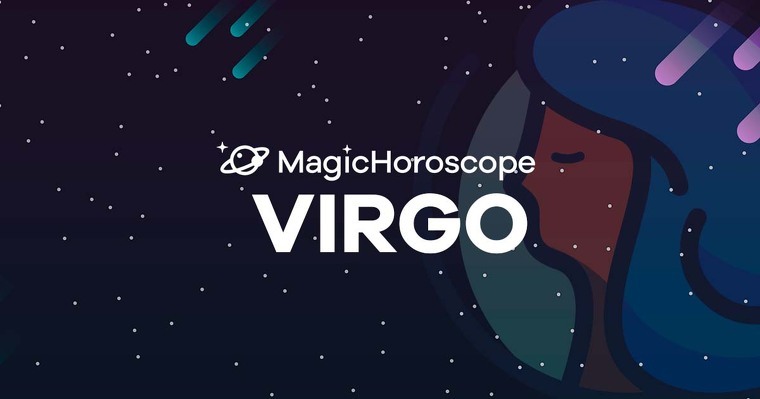 |
Love
If you're single, this week you'll prove your worth. You'll overcome any pain you had hiding in your heart thanks to the good mood the stars give you. You won't cry over your ex again! In any case, your ex will cry for you, because they will finally understand the great person they've let escape from their side.
This will be great in order to meet your sentimental goals, meet people that complement your soul and with whom life goes by quickly while you smile.
If you have a partner, you will live a perfect moment to fix any existing problem. Honesty will be powerful and the problems will be dealt with straightforward, without masks. This is when you will be able to renew the romantic bond you had neglected lately. All in all, it's good news for you!
NEW AND FOR FREE: Receive your Virgo Horoscope on your phone. Click here!
Money
The pillars of your economy will move through secrets and hidden news that will be revealed to all your family members. You will need to act if you want to fix those problems that you already knew existed but now you're really aware of.
Avoid mixing business and friends (let alone family!), according to the stars it will go wrong. No matter how positive it seems to you, you should never mix those worlds.
You'll be aware that you need a new direction. Your horizon is alright, it looks good but, what is beyond that? Are you missing anything? Maybe a good way of making more money?
Carry on with your personal projects wisely. Consistency will be brilliant for you, especially if you are in the arts field.
Health
This August fills you with energy and you're able to take advantage of any occasion in order to enjoy, and more if you're lucky enough to be on holiday.
You'll look for spiritual growth and you'll care more about the world, those who are in a bad situation (people who are sick or poor) and you will participate actively in causes that make you feel sensitive, no matter the reason. You could even get other people to collaborate in those noble purposes.
Take care of your throat and your voice, Virgo, they could suffer, especially if you're exposed to frequent temperature changes.