Virgo Weekly Horoscope for 7 - 13 October
Magic Horoscope's most important news for this week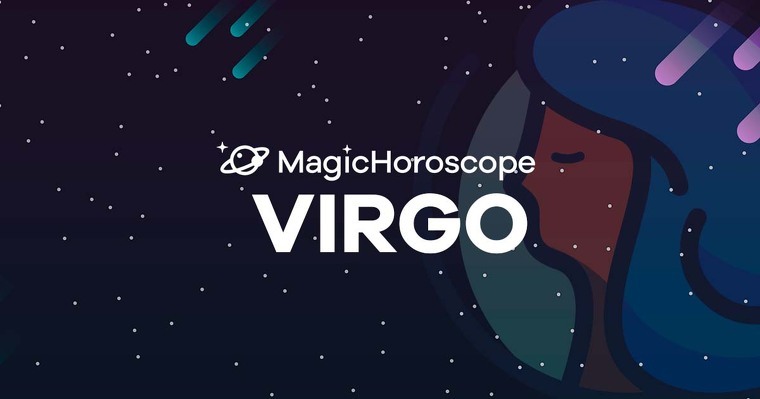 |
Love
You want to give a positive message to everyone, especially your family and partner. You don't want them to focus on the darkest side of life, you want them to see the light and warmth that emanates from you.
Virgo, you will be very skilled when it comes to solving conflicts or giving the right answer to questions that seemed so complex weeks ago. You will learn how to listen to every kind of opinion, you will respect them and you won't focus on always being right.
You want to dream but don't escape from reality, you don't need to go to a fairy tale.
If there's a wound in your relationship (a deadly one), you will see how love and dialogue are the best cure.
Virgo with a free heart, you will see new people willing to beg for your love, but there's something you won't like about them. You will have the constant feeling that there's something else behind those smiles and promises of everlasting love.
NEW AND FOR FREE: Receive your Virgo Horoscope on your phone. Click here!
Money
Your workplace seems like a minefield. Just one false move and conflict will explode right on your face.
So Virgo, be careful and avoid being in a fight at all costs. Also, if you're a manager or someone's superior, you will have to treat your workers well so that there's no type of rebellion. Leave your pride aside if there is any incident, and whatever happens, try to keep a peaceful environment.
Your economy will be balanced, but you will feel frustrated at some point. You wish many things and you can't meet all your goals. If you go with the flow you will be pushing your economy to a dead-end.
Health
Some Virgos have felt lost somehow, but the Stars of the Magic Horoscope will help you find your place in the world this week of 7th October.
If you keep your cool you will see how you finish your projects as your energy and your will-power are boosted. Learning new concepts won't be difficult for you and you will try new health treatments that will work fantastically. If you're one of those who's afraid of doctors, you will find out you don't need to fear.
The numbers on your scale are totally up to you. Keep your gluttony under control, although it won't be the best week to stick to your diet.