Virgo Weekly Horoscope for 8 - 14 July
Magic Horoscope's most important predictions for this week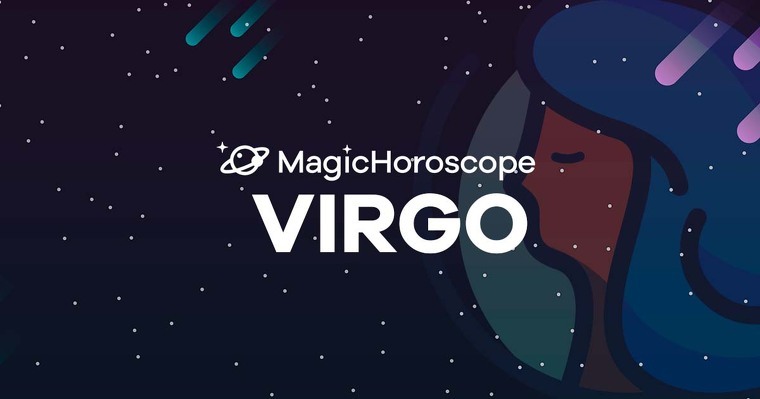 |
Love
This week will be loaded with ups and downs in terms of love. You need to lighten your burden, you accumulate several mistakes from your past that condemn you in the eyes of your partner. That's why when this person is angry won't hesitate and remind you of some things you had already forgotten about.
The end of the week will be calmer, everything will go back to normal.
Once again you will show your partner your intention of changing and leading a life with more order, even if this means excluding certain hobbies from your life.
If you're not in a relationship with anybody, maybe you could come as more social to others, starting with your workplace. You never know when you could fall in love.
NEW AND FOR FREE: Receive your Virgo Horoscope on your phone. Click here!
Money
Every time you try to calculate how much you will spend you end up getting it wrong. You're too optimistic and you always think you can purchase many things and afford different activities with not much money. Soon you will realize that there's always some unexpected event or surprise that will change your plans.
You will have to make an unexpected economic contribution to the birthday present of a friend or relative.
You should try to use more cash than card whenever you go shopping, that way you can control your expenses much better.
Check your account every few days so that you aren't charged extra by your bank or to make sure no service you had canceled continues charging you, such as insurance or the gym.
Health
No matter how much you exercise, whenever you do some reformations at home you end up more tired than you expected, and this is because you've used some parts of your body you don't usually use when you work out. This is what happens when you have to paint the walls of your rooms or move your furniture, Virgo.
You're spending a lot of time on new technologies, but this dependency can become very dangerous in the future, think about it, always expecting messages and emails.
You think that you would get really stressed if you left your phone at home. You fear being out of touch and missing the news in your social networks.